Real Strategies. Real Freedom.
Live a Better Life on Your Terms. Master Practical Strategies to Achieve Financial Independence with Your Tribe.
0

days
00

hr
00

min
00

sc
The ONE event you do NOT want to miss!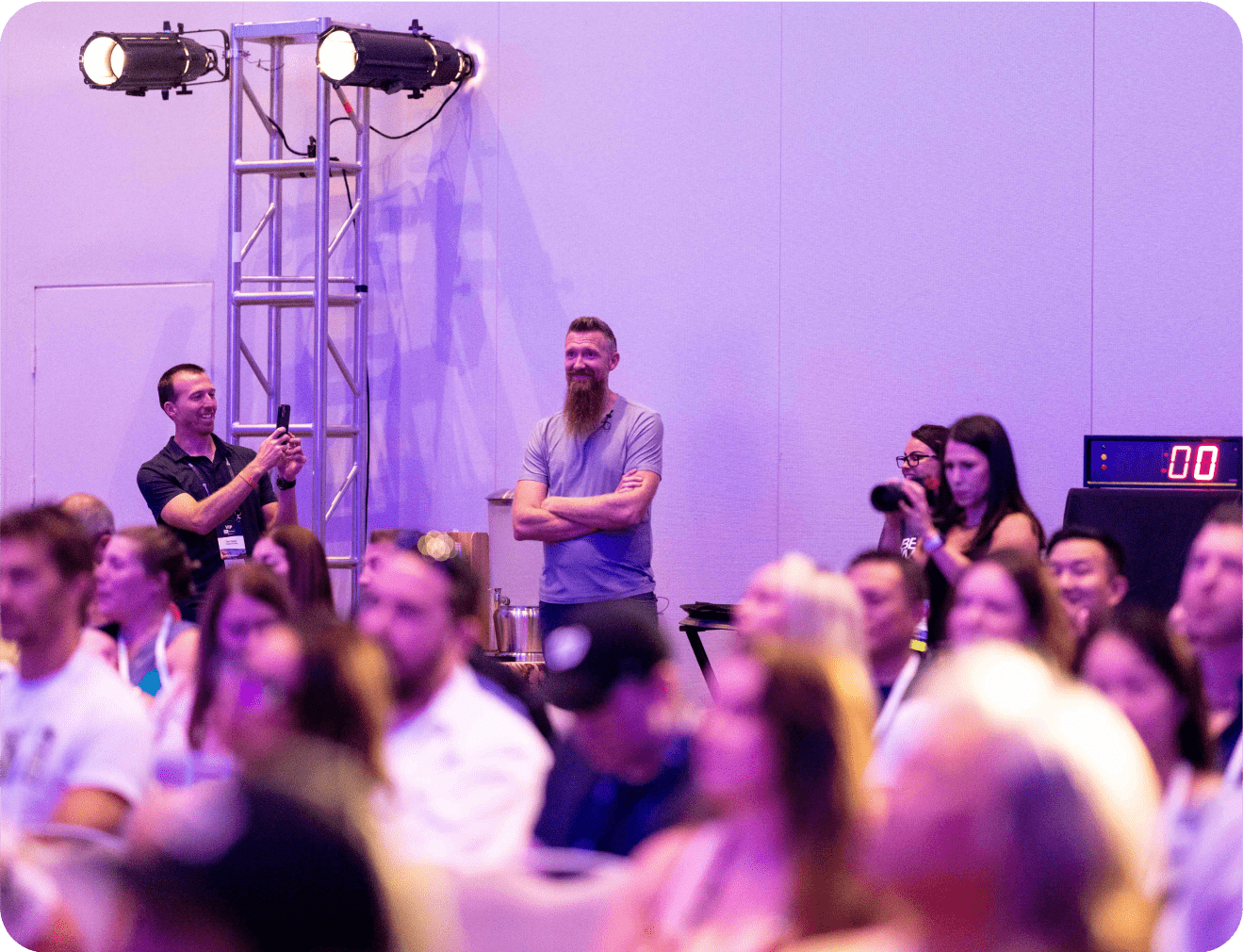 Is the pursuit of your goals feeling like an uphill battle?
Achieving those goals demands consistent action, a strategic roadmap, and a reliable accountability system.
The BetterLife Summit is a place to make critical connections, have enriching conversations, experience the extraordinary to reimagine a better life, together.
WHY YOU DON'T WANNA MISS THe event

Design Your Path to Real Success:
Brandon is here to guide you toward unparalleled goal-setting success. We believe in actionable change, because you deserve more than dreams.
In-person pod meetups foster connections that last beyond the Summit. Connect with hundreds of other Tribe members.

Goal Achievement Blueprint:
Dive into intensive goal-setting sessions with Brandon Turner. Step into 2024 with a crystal-clear vision. This 3 day event is your opportunity to set powerful goals that you will actually be able to achieve.

Be a Part of Something Bigger:
By being a part of the BetterLife Tribe, you're not only uplifting your own future but also contributing to a powerful mission. All profits are donated to combating human trafficking through the Tim Tebow Foundation and other charitable organizations.

Imagine walking into 2024 with an unshakable plan, backed by annual, quarterly, and daily steps that propel you forward. The BetterLife Summit equips you with the tools to turn your dreams into achievable milestones.

Network with doers, entrepreneurs, and investors who share your passion for growth.
It's not just an event; it's the trajectory-shift you've been waiting for.
Our Annual Three-Day Goal Setting Tribe Exclusive Event
Join us for three days of intensive goal-setting mastery exclusively for the BetterLife Tribe. Learn actionable strategies with Brandon Turner, connect with driven peers, and harness the power of focused goals to propel you towards a better life.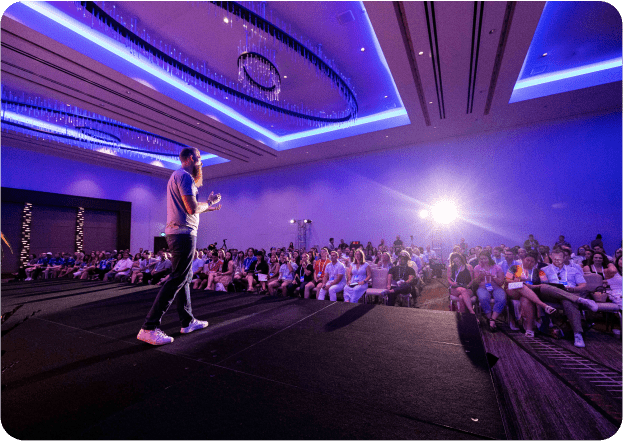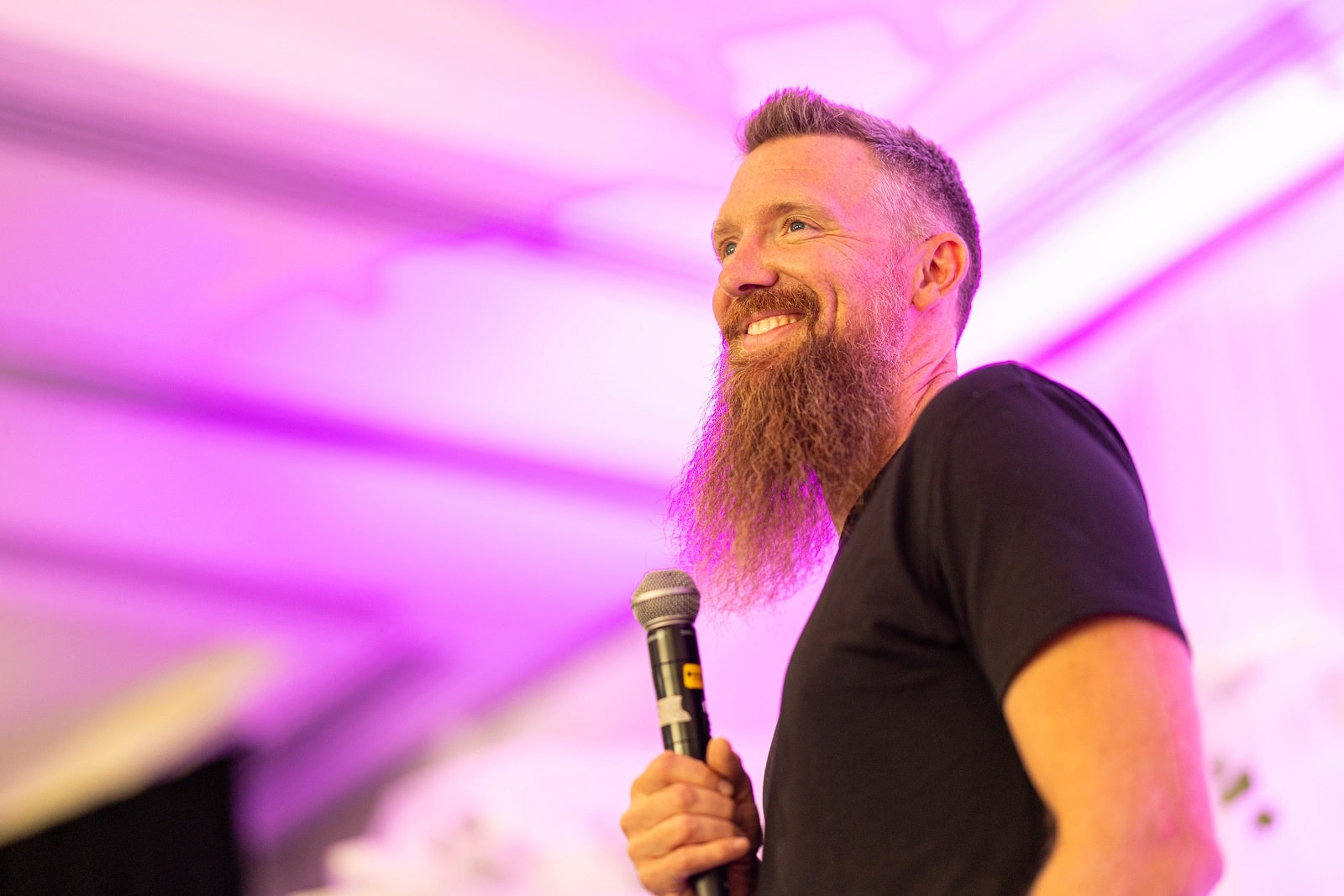 Guided Goal Setting with Brandon Turner
Brandon will walk you through the same goal setting process he continues to use to hit his massive goals. Learn how Brandon has become a Real Estate Investor with 7,400 Units, $650MM AUM, a  Best-selling Author with over 1MM Copies Sold, and a Podcast Host with over 100M+ Podcast Downloads and how you can achieve your definition of success too!

Learn from the
Best Minds
Want to be a sponsor and/or exhibitor?
Want to Learn more about Sponsoring the BL Annual Summit and/or being an exhibitor? Contact [email protected] today

For three straight days of unforgettable inspiration and growth at the BetterLife Summit!
Discounted room rates through our room block
Previous BetterLife
Events